Microsoft licenties
Naast alle Cloud diensten en producten waaronder Office 365 is Micros Internetdiensten ook officieel Microsoft partner en daardoor goed in staat u te adviseren bij aanschaf van diverse Microsoft licenties.
Neem contact op
Vraag ons om advies!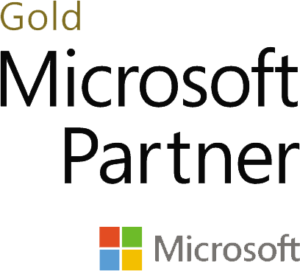 Heeft u vragen over eenvoudige oplossingen of zijn er uitgebreidere Microsoft licenties vereist? Voor iedere vraag kunt u ons vrijblijvend bellen of mailen.
40 jaar moderne ICT oplossingen met persoonlijke aandacht